The CBD Hut: Your One-Stop Shop for Wellness and Balance.
Elevate Your Wellbeing with Premium CBD Products and Expert Guidance at The CBD Hut.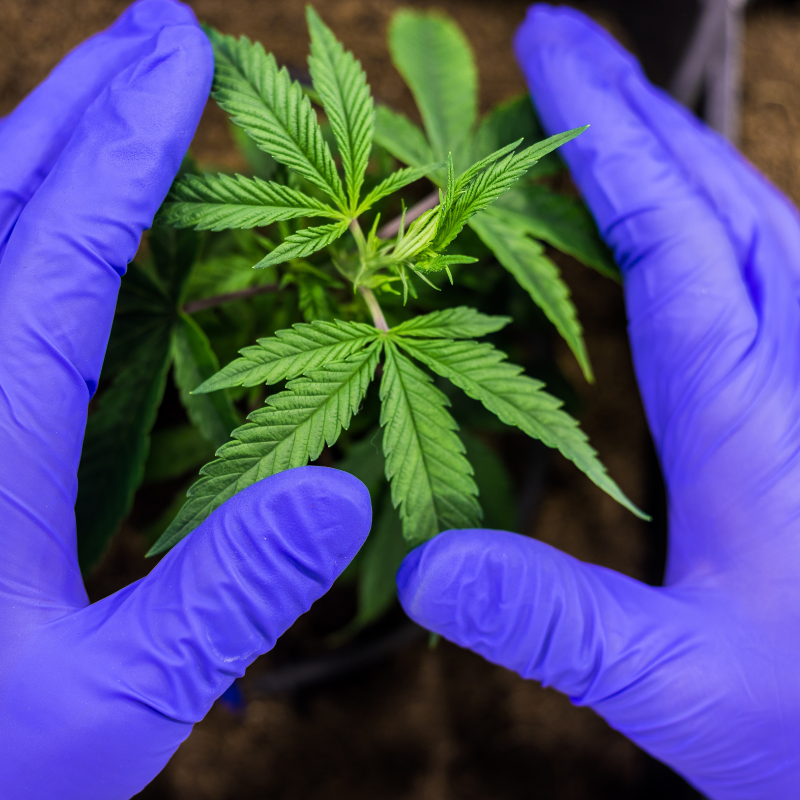 Quality Assured CBD.
At The CBD Hut, we meticulously select the highest-quality CBD products for your well-being. Our rigorous process guarantees transparency and excellence, prioritizing purity and safety. Discover the transformative potential of CBD in our curated collection, with detailed lab reports available for your review.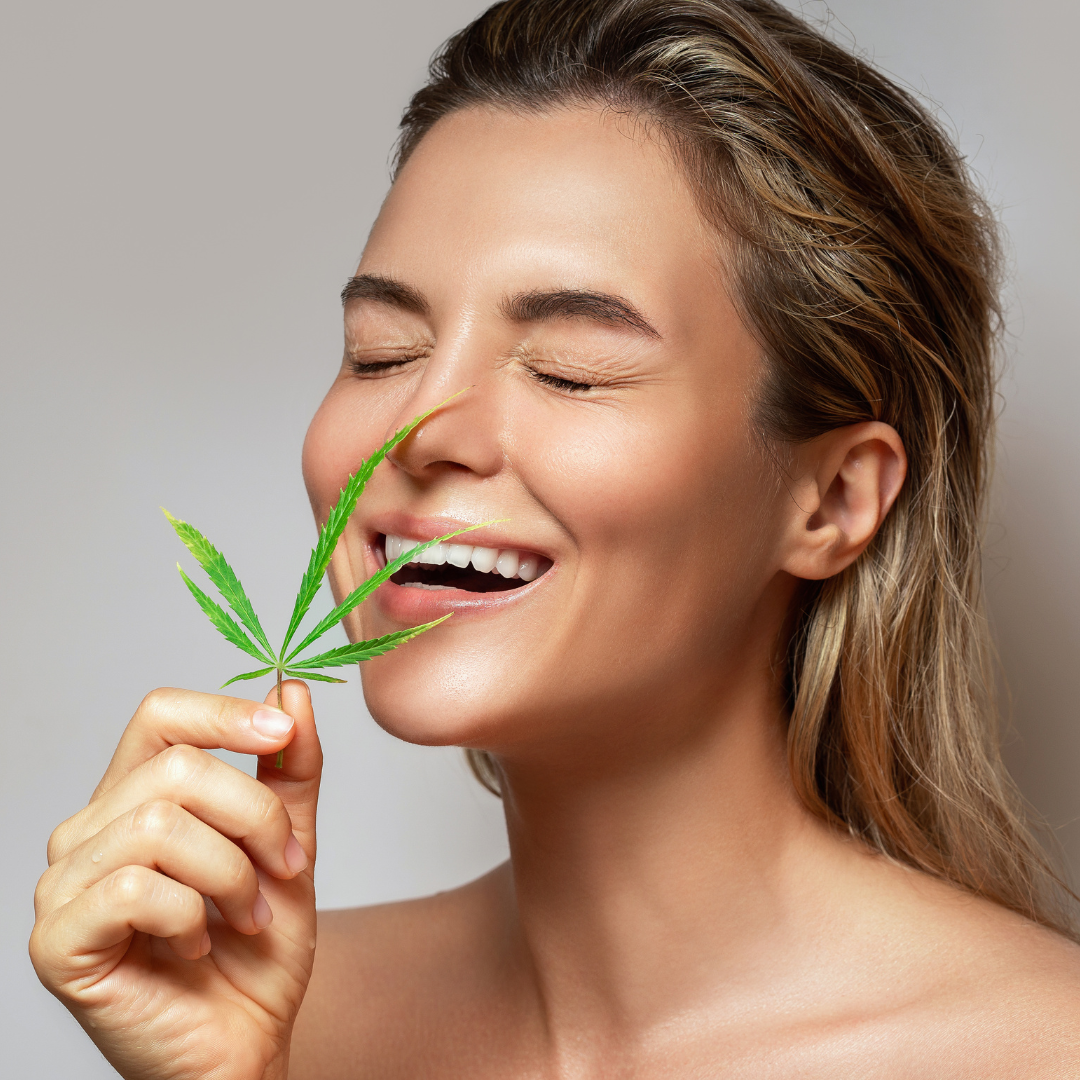 Customers Are Left Satisfied, Every Time.
We take pride in offering top-notch CBD products and outstanding customer service. Our dedicated team is ready to assist you in finding the perfect CBD solution, ensuring a journey to wellness. Choose The CBD Hut for a satisfying path to a happier, healthier you.
Excellent Value For Money.
We value quality and affordability, offering a wide range of premium CBD products that are budget-friendly. You can enjoy the benefits of CBD without sacrificing quality. Explore wellness and savings at The CBD Hut, where your path to a happier, healthier you is both accessible and affordable.
Explore Our Best Collections
Embrace Your CBD Dream With The CBD Hut: Elevate Your Wellbeing, Naturally
Discover the Therapeutic Power of CBD and Experience a New Level of Wellness
Check out our CBD Extracts and Isolates:
Pure Potency Unleashed: Unveiling CBD Extracts & Isolates at The CBD Hut!
FAQs
What is CBD?

CBD, short for cannabidiol, is a natural compound found in the hemp plant. It is non-intoxicating and known for its potential therapeutic benefits, such as promoting relaxation, supporting overall well-being, and assisting with occasional stress and discomfort.
Is CBD legal?

Yes, CBD derived from hemp containing less than 0.2% THC (tetrahydrocannabinol) is legal in the UK and less than 0.3% THC is federally legal in the United States. The CBD Hut products comply with all legal requirements, ensuring that you can enjoy them with peace of mind.
How do I use CBD products?

The usage of CBD products can vary depending on the type of product and your personal preferences. For example, CBD oils or tinctures can be taken orally by placing the desired dosage under your tongue for a specified time before swallowing. We recommend following the instructions provided with each product or consulting with a healthcare professional for guidance.
Will CBD get me high?

No, CBD is non-intoxicating and does not produce a "high" feeling. It is different from THC, the psychoactive compound found in marijuana.The CBD Hut products undergo rigorous third-party testing to ensure that they contain only trace amounts of THC, well within the legal limits.
How do you ensure the quality of your CBD products?

At The CBD Hut, we prioritize quality an d transparency. We carefully select our suppliers, who follow strict standards of cultivation and extraction. Our products undergo rigorous third-party lab testing to ensure purity, potency, and safety. We provide easy access to third-party lab reports, allowing you to review the results and verify the quality of our products.
Are your CBD products organic?

We prioritize organic practices and partner with suppliers who share our commitment to quality. While not all our products are certified organic, we strive to offer CBD products sourced from organically grown hemp whenever possible.
Can I take CBD with other medications?

If you are currently taking medications or have any underlying health conditions, we recommend consulting with a healthcare professional before using CBD products. They can provide personalized guidance based on your specific situation.
How long does it take for CBD to take effect?

The time it takes for CBD to take effect can vary depending on various factors, including the method of consumption and individual differences. Some people may experience immediate effects, while others may notice a gradual onset over time. Patience is key, and we recommend starting with a lower dosage and gradually adjusting as needed.
CBD Vape Products:
Vape to New Heights: Unleash Pure Relaxation with CBD For Vaping at The CBD Hut!